Tech Slices – Artificial Intelligence: Inanimate Algorithm or Brilliant Business?
Artificial Intelligence (AI) has taken a seat in our everyday lives and companies are reaping the rewards that algorithms bring to the table. The surrounding debate as to whether it's a step in the right direction is now a contentious one. If you ask Bill Gates, he'll tell you that AI will make your life more productive and creative. Elon Musk, on the other hand, has a less optimistic outlook and frames AI as a fundamental risk to civilisation.
While the concept of AI dates back to antiquity, modern AI took shape in the 1940's. The initial invention of the programmable digital computer led a handful of scientists to toying with the possibility of building an electronic brain. Fast forward 70 years and AI algorithms now affect all corners of business, decision-making, IT and customer experience. But when it comes to making customer-centric decisions – just how effective is Artificial Intelligence?
Dehumanising Decision Making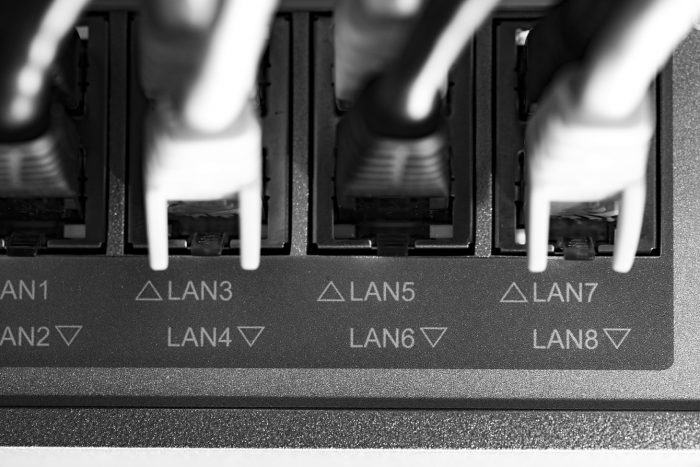 Earlier this year, a Porter Airlines flight from Toronto to Boston was cancelled due to bad weather. Following a nine-hour delay, the crew threw in the towel and rescheduled the one-hour flight for the following day. Luckily for some, a handful of seats were allocated on the last flight out that night. Those left behind were naturally disappointed by the disruption. But what does a fairly standard story about a flight delay have to do with AI?
When the stranded passengers discovered there was one last flight to Boston, they approached the airline staff. These staff members informed them that an algorithm would decide which passengers were allocated the next available flight. Most airlines, banks and insurers all use algorithms as the backbone for complex decision-making. However, the fact that a Porter spokesperson blamed this situation on an inanimate algorithm led to an unmitigated customer experience disaster.
Humanising the Artificial
The next generation of AI is set to revolutionise customer management by using data-driven algorithms to influence the quality of customer experience. While AI has many benefits, it's important to recognise that the algorithms are not driven by a human, which makes bouncing back from customer-facing issues, a challenge. For Porter Airlines, the fact that an algorithm issued seats on the next flight to a few passengers from a group of irate customers caused more issues than the delay itself. When AI overrides the human element, the efficiency of the technology is completely negated by the dehumanising, negative customer experience.
With human-level synthetic intelligence not yet a reality, businesses need to think about where AI is best used in order to complement decision making. They also need to consider where its use needs to be scaled back in favour of real-life interaction and human values. When that balance is struck, AI-powered tools can provide sales teams with insights that can help them refine their processes and find smarter, faster ways to capitalise on customer experience.
HR Meets AI
While automation and aggregation are a large part of candidate screening, the challenge lies in finding the sweet spot between efficiency and discrimination. The risk in letting AI make conclusive decisions without human vetting is that the algorithm often applies a one-size-fits-all approach.
The irony is that some companies use AI to facilitate difficult HR-based decisions because it removes the human bias and creates fairness. A badly programmed algorithm not only threatens customer-satisfaction but also opens the door to legal and ethical challenges.
The biggest issue with using AI in customer-relations is the lack of transparency. In service industries, decision-making isn't always linear and the answers aren't always black and white. CRM algorithms make it difficult to discern how particular decisions are made. In the case of deciding who gets a job, a loan or a seat on the next flight – these resolutions are very difficult to track. When people lose their right of reply to an algorithm, it can erode company values and leave customers with a bad experience.
While there's a lot we don't know about AI – one thing's for sure – it's here to stay. As algorithms bring the promise of increased efficiency and more intelligent decision-making, leaders should approach CRM automation by remaining mindful that some sensitive situations will always require human interaction.