Dedicated account service.
Some companies forget about their customers the minute they've signed them up. We're not one of them.
We want to make sure you get everything you need from day one. So we build a team around you – a team that's committed to keeping your network on track, so you don't have to worry about it. And if you do encounter any problems, we'll always go the extra mile to get it right.
Let's introduce you to the team.
Your Account Manager.
Your account manager is your main point of contact for everything – whether it's a billing issue, a question about provisioning, or a review of your technology. They're here to make sure your account runs smoothly from end to end.
Your Service Manager.
Each of our customers has their own voice within Macquarie Telecom – and that's your Service Manager. They'll make sure your relationship with us is always as good as it should be, by:
Holding regular meetings with you, and keeping you in the loop on projects.

Letting you know when something goes wrong, and working to fix it for you.

Making sure your service is as seamless as possible.
Your Technical Consultant.
This is your tech guru. They'll look into what you need from your network, and then build a way to deliver it for you. And if you're not fluent in tech speak, don't worry – they can translate it for you.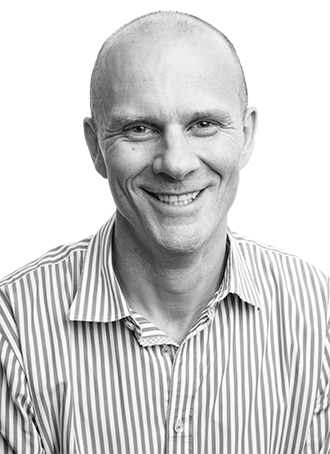 Your Project Manager.
Our project managers know more than a thing or two about coordinating things – which is why there's nobody more capable of looking after the delivery and supply of your solution.
They handle all the orders and deliveries, and help to get everything up and running – all while keeping you up-to-date as well.
Here's what some of our customers have to say about having a team dedicated to helping their business.
"From the word go Macquarie Telecom has exceeded my expectations – and gone above and beyond what was required from them. I think that's what attracted us to working with them in the first place – because it's obvious that they place the same importance on delivering quality customer service."
"With all the challenges that were in front of me – and with the current carrier embargo around the corner – I couldn't have felt I was in better hands. Macquarie introduced the key service delivery personnel early in the engagement, which played a huge part in the success of this project. Every step of the way they continued to go above and beyond what was expected of them, and that made all the difference."
Get in touch.
We're not around right now. But leave us a message and we'll get back to you soon.