Try our Sydney contact centre and customer service for yourself.
For us, outstanding customer service isn't just something we aim for – it's a part of who we are. And the hive of that service is our customer contact and experience centre, which you'll find right in the Sydney CBD.
What's the hub?
We didn't cut any corners when we were building the hub – and we're not just talking about costs.
The end product is a world-class customer contact and experience centre, full of bright minds that are ready to deal with any challenges your business might face – and a new benchmark in service.
It's located where?
Yep, right here in Australia – Sydney, to be more specific. But that doesn't mean we're only open during Sydney's business hours. In fact, if you give us a call any time of day, any day of the year, our team will be on the other end of the phone to help business customers like you.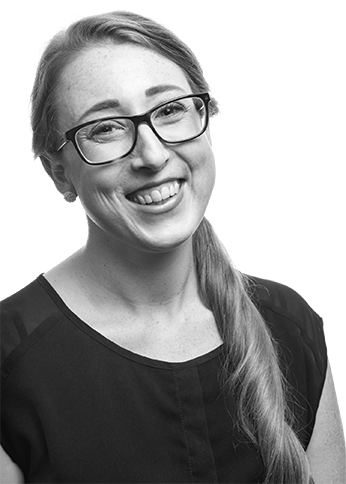 Who's in the hub?
The friendly faces that work in the hub come from all kinds of backgrounds. But they all have one thing in common – and that's a natural knack for great customer service.
That's not to say there isn't any training involved, though. All of our team spend a lot of time learning the ins and outs of their role – so by the time they get onto the floor, they're ready to offer the level of service that's seen us earn the industry's leading Net Promoter Scores.
Every time you call us, you'll speak to one of our Customer Service Professionals (or CSP, for short). We won't pass you from person to person either – the CSP who first picks up the phone will gather the information they need to help solve your problem.
Meaning you won't have to waste time on hold, waiting to get to the bottom of the issue.
Just to make sure we maintain that standard, screens all over the hub show real-time measurements of the calls coming through, alongside customer survey results and ratings
Get in touch.
We're not around right now. But leave us a message and we'll get back to you soon.